Customer Reviews
About Me
By Jim J.
Roswell, GA

"Miguel impressed me with his carpentry skills. John Rudick was very responsive to all our needs. You finished the job..."

By David B.
Marietta,

"Design suggestions and finished product is what impressed us most with Outback Deck. Their skills and craftsmanship were..."
Testimonials
from customers I've helped!
"We picked the right company to replace our aging deck (28+ years old), and then Outback Deck picked the best..."

Jesse J. of Marrieta, GA
Bryan Elliott

from

Outback Deck Inc.
Title:
Solution Specialist
Hometown:
Milton, GA
With over 30 years' experience in the construction industry, Bryan has developed over 5,000 projects in the Atlanta area and built over 2,500 homes in the Atlanta area. Bryan has a Bachelor's degree in construction management, is a State Licensed Residential Contractor and holds a Master Deck Professional Certification.
Bryan has been with Outback Deck and Nehemiah Exteriors for over 2 years. His day to day activities include, but are not limited to, project design, customer consultation and new product research and estimating. What Bryan likes about his job is the customer interaction and project design and he enjoys the people he works with. In his spare time, Bryan enjoys volleyball, golf and spending time with family and friends.
Videos from projects I was involved with: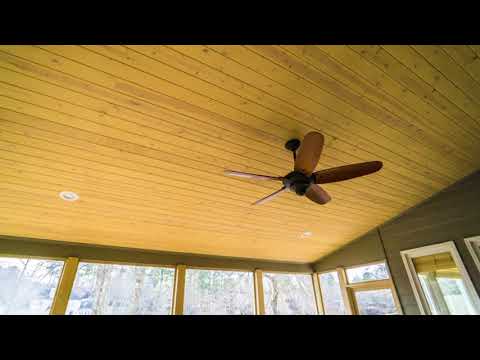 Thompson Lake New Deck and Porch with a View
Thompson Lake - This customer was satisfied with the level of detail and material selections Outback Deck...
Watch Video
Related Videos
Before and after photos from jobs I've worked on: